Seward Park Amphitheater
Wed, December 7 @ 10:10 pm
Event Navigation
The Seward Park amphitheater is located in the middle of the upper loop drive at Seward Park. Just look for our signs to find your way to the amphitheater.
The map on the right only leads to the park, to find the amphitheater, follow the road up the hill.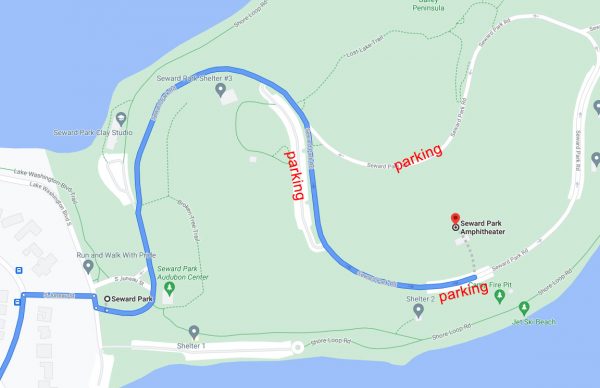 All dates, times, and locations are subject to change.