Pericles, Prince of Tyre – July 8 to August 6, 2022
By William Shakespeare (and probably George Wilkins)
Directed by Ken Holmes
Production Photos by Jennifer Crooks
About the Play
When Prince Pericles goes on a quest to win the hand of a princess, he instead finds himself in mortal peril. Fleeing his homeland, he embarks on an epic journey that leads to true love and devestating loss. As Pericles decends into a deep sadness, we fast forward to the life of his long lost daughter Marina, now on her own treacherous odyssey – escaping death and overcoming great challenges. A story of fathers and daughters, bravery, shipwrecks, an evil queen, pirates, true love, and a surprisingly happy ending.
Shakespeare's Pericles is based in part on the medieval writings of John Gower, who serves as the Chorus of the play. There is some debate as to whether Shakespeare alone wrote the Elizabethan script. Most modern scholars attribute the play to a collaboration between Shakespeare and a somewhat notorious pamphleteer named George Wilkins. We'll let scholars argue over the authorship, we're just happy to bring this rarely performed classic to life for you.
CAST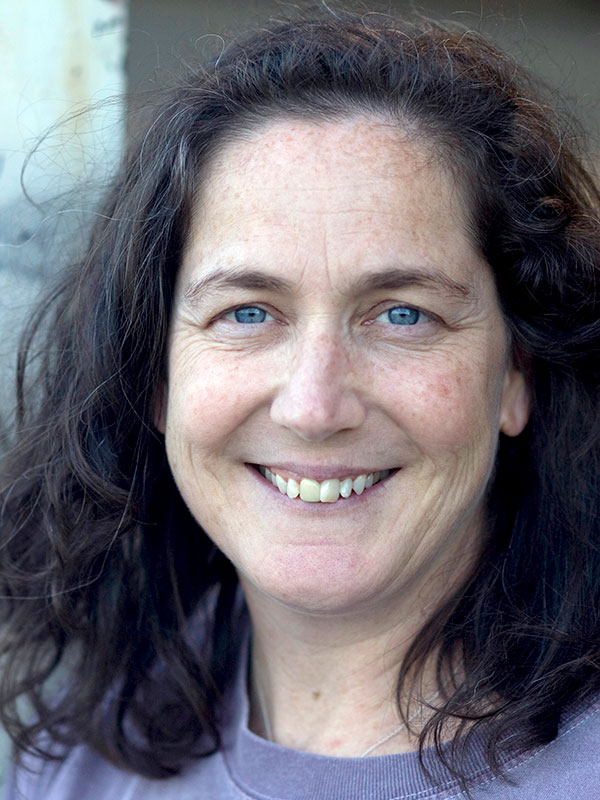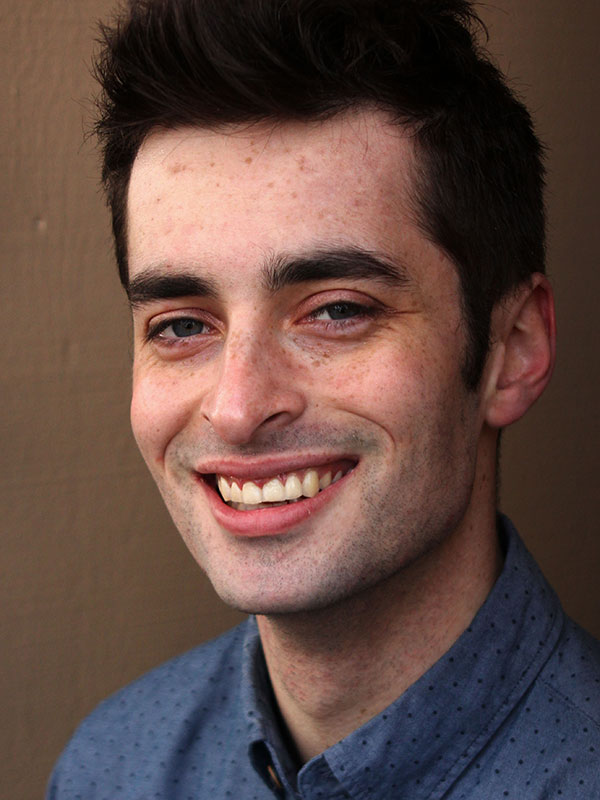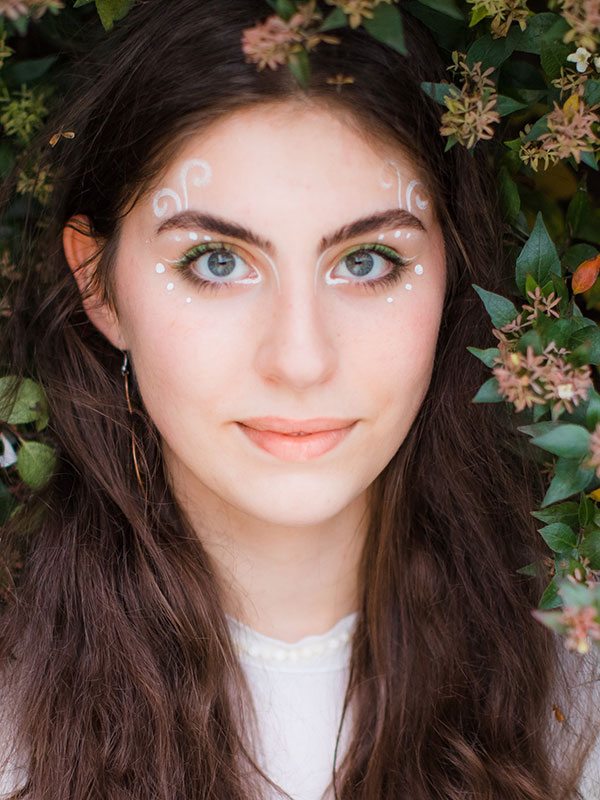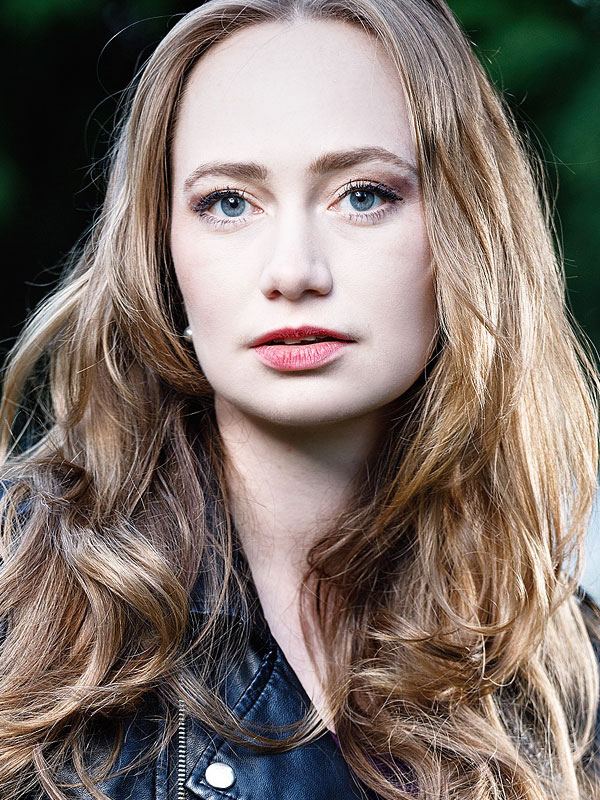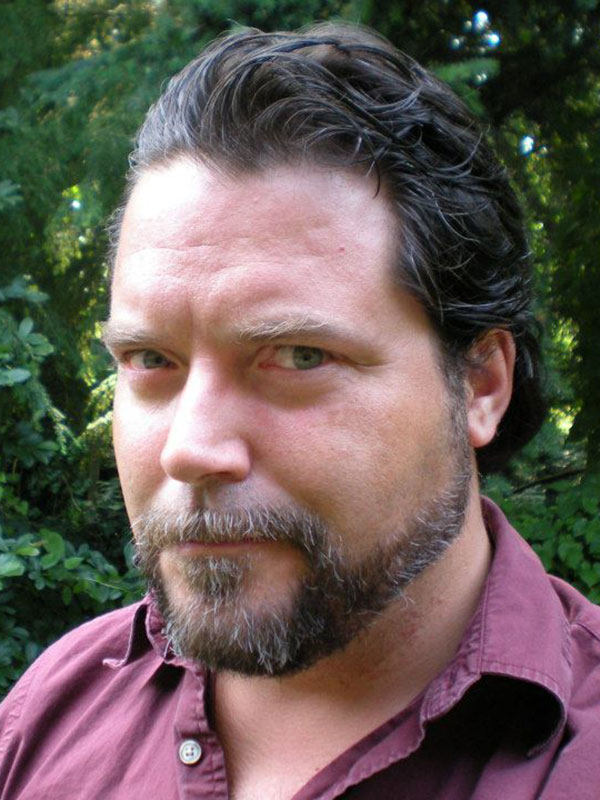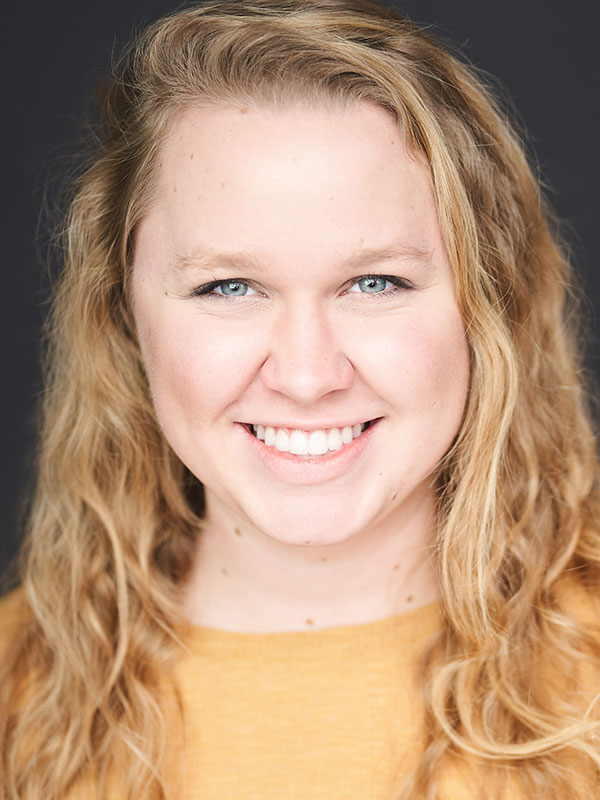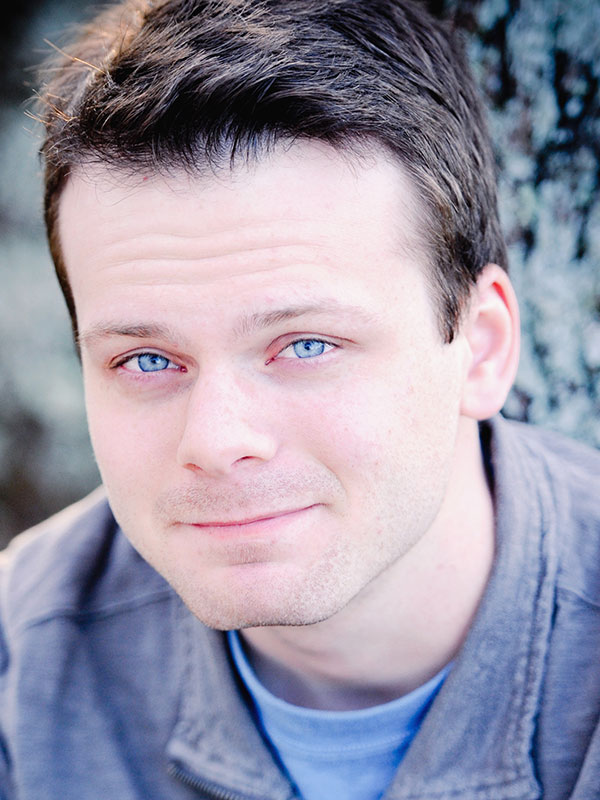 Erin Day – Gower
Matthew Fisher – Pericles
Audrey Herold – Dionyza / ensemble
Jasmine Harrick – Helicanus / ensemble
Esha More – Thaisa / ensemble
Akhila Narayanan – Marina / ensemble
Marc "Mok" Moser – Antiochus / Cleon / ensemble
Rachel Ruby Squires – Cerimon / Bawd / ensemble
Jonathan Swindle – Simonides / Lysimachus / ensemble
PRODUCTION TEAM
Heather Bernadette – Stage Manager
Marc "Mok" Moser, Rachel Ruby Squires – Musicians
Elizabeth Power – Costumer Designer
Arietty Power – Costume Assistant
Ryan John Spickard – Fight Choreographer
Jennifer Crooks – Properties Design
Performance Schedule
There are no upcoming Events at this time.
All details are subject to change