GET SOME GREENSTAGE SWAG!
MUGS, T-SHIRTS, BLANKETS, HATS AND MORE!
Though we're not performing this summer, you can still rock your GreenStage pride with merchandise from our previous seasons. Your donation will help GreenStage weather this pandemic so we can be back next summer giving you the FREE Shakespeare in the Park you love.
Shipping is $10 for any order.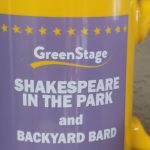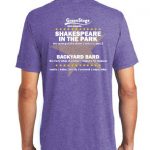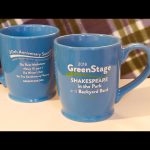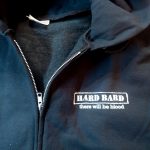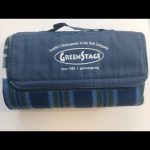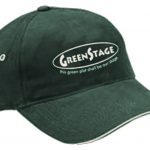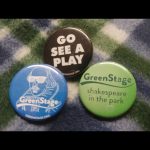 With your support, we can continue to offer audiences the opportunity to:
Hear Shakespeare's words as they were originally heard—outdoors in the company of friends
Become active participants in shows performed in spaces without walls
Experience the excitement of live performances, perhaps for the first time
Enjoy enriching and affordable family entertainment
Your donation makes all the difference
You make also make a DONATION. We can't do what we do without donations from Shakespeare lovers like yourself. Be a part of keeping Shakespeare in the Park free.