Henry V – July 8 to August 6, 2022
By William Shakespeare
Directed by Vince Brady

Production photos by Jennifer Crooks
About the Play
Prince Hal, now King Henry V, has proven to be a much better ruler than any in Britain expected. Now, with matters at home settled into a state of peace, the King turns his eyes to reclaiming France, which he feels is his birthright. Of course France, and particularly its young and arrogant Dauphin, sees things differently. The "warlike Harry" sets forth to conquer a nation, reclaim a kingdom, and woo a princess. And this King isn't one to settle for two out of three.
GreenStage began presenting Shakespeare's Histories in order for a second time back in 2017 with Richard II and the Henry IV plays in 2018 and 2019. Although the pandemic had other plans, we're thrilled to finally get back on track with this journey.
CAST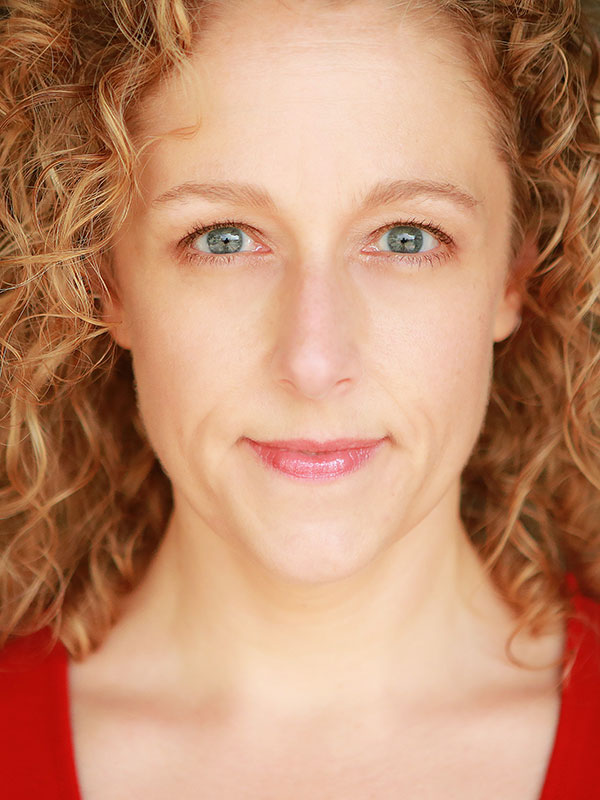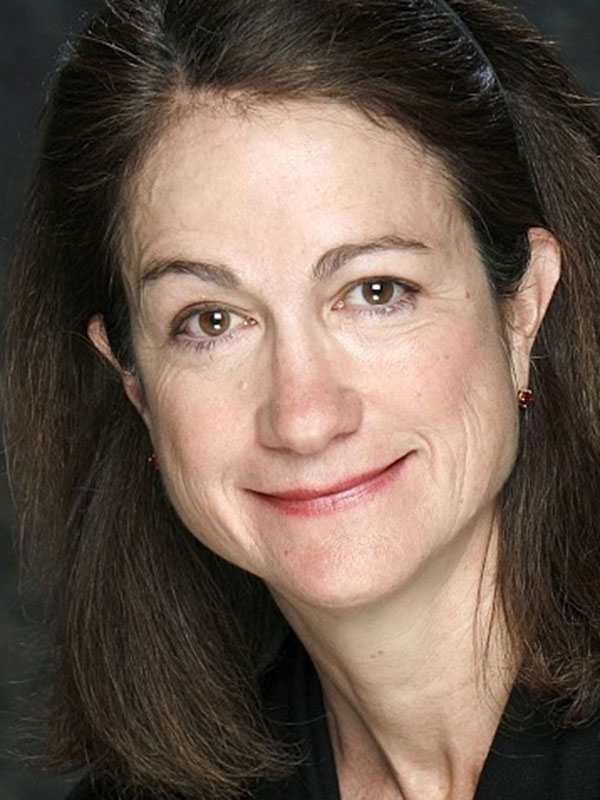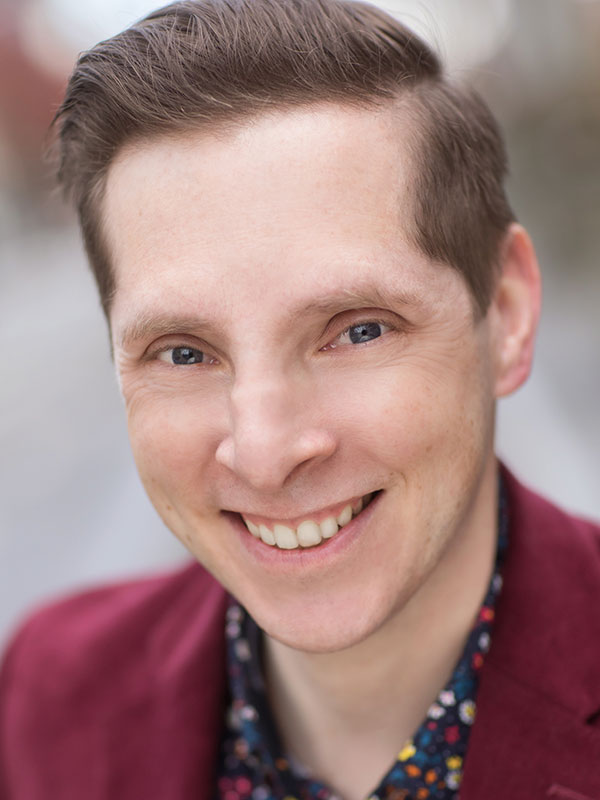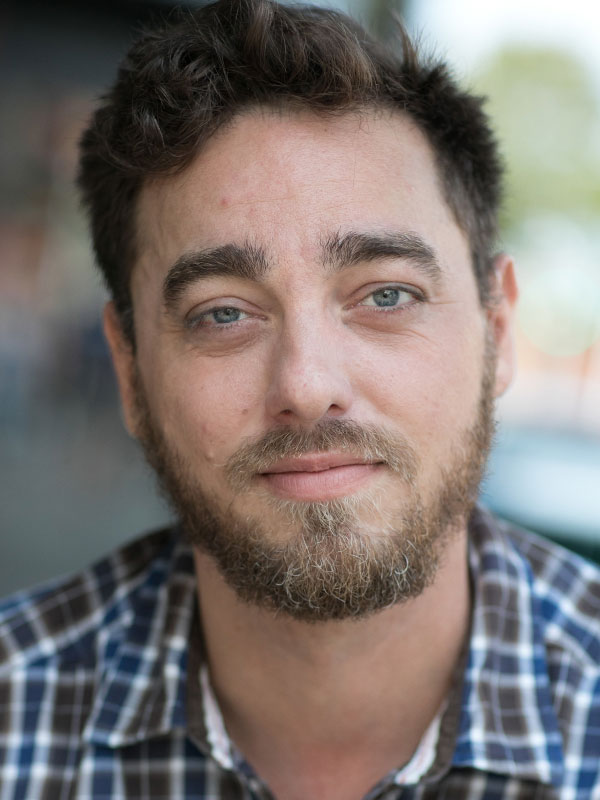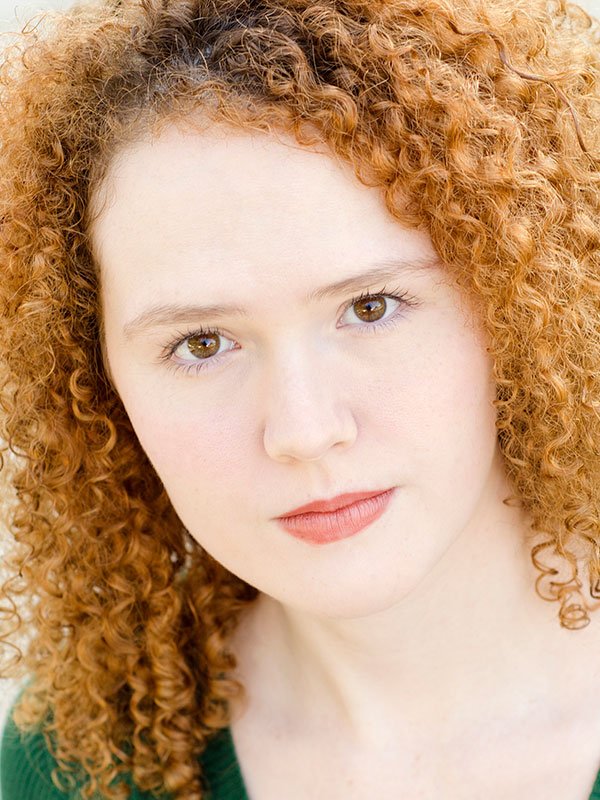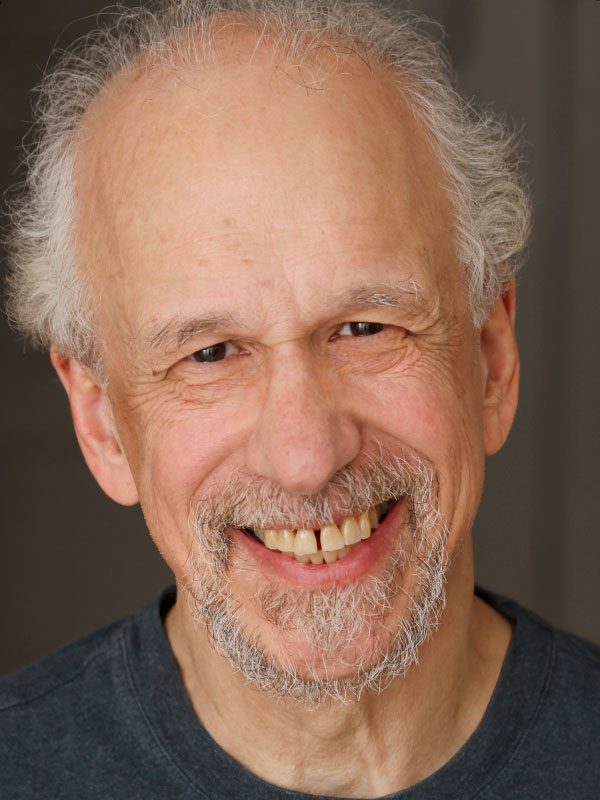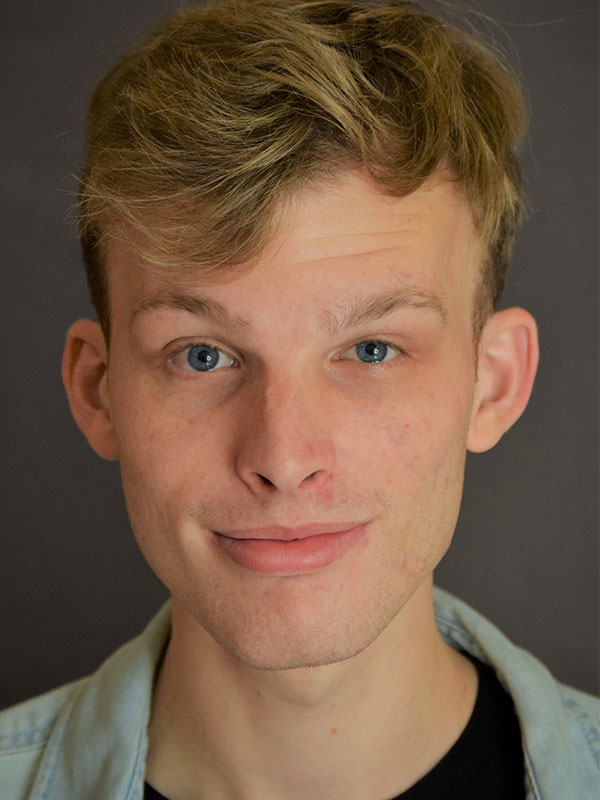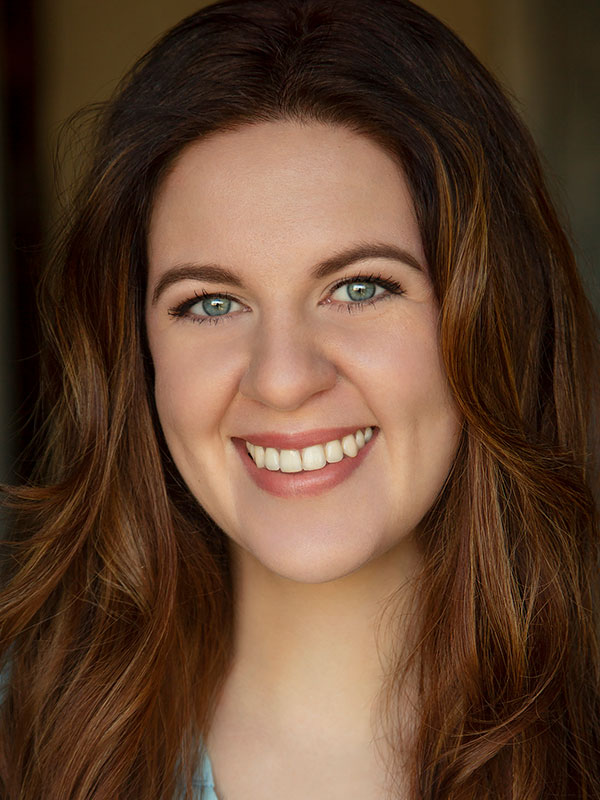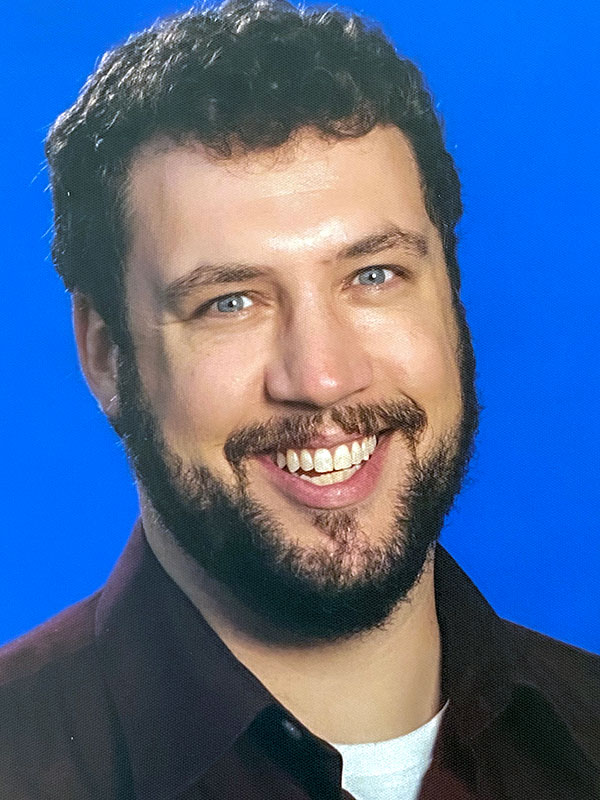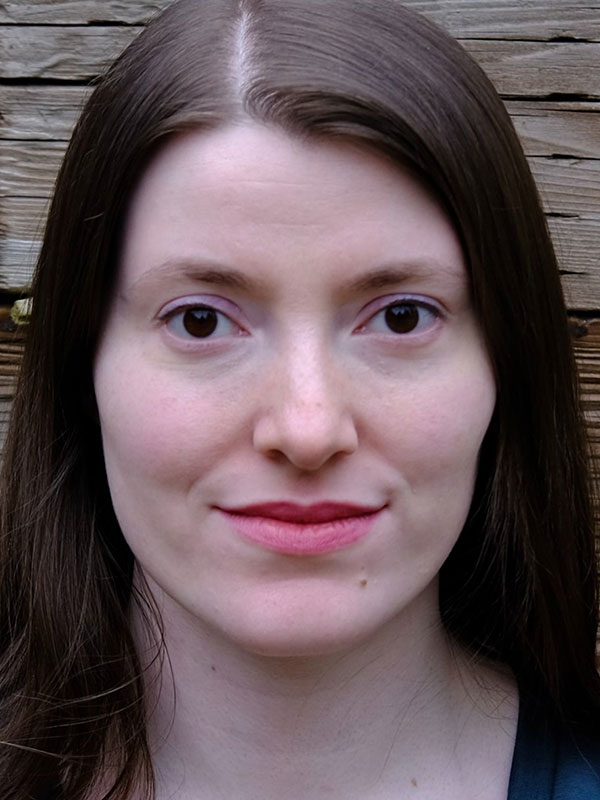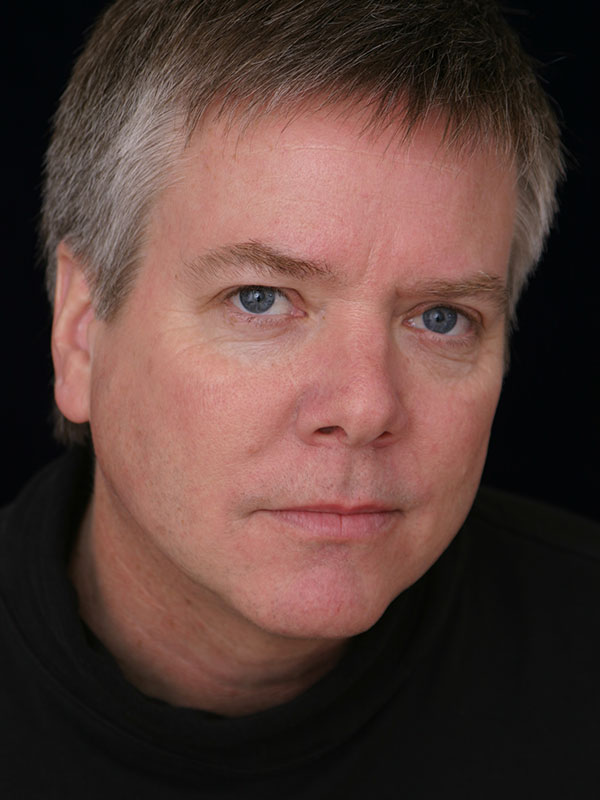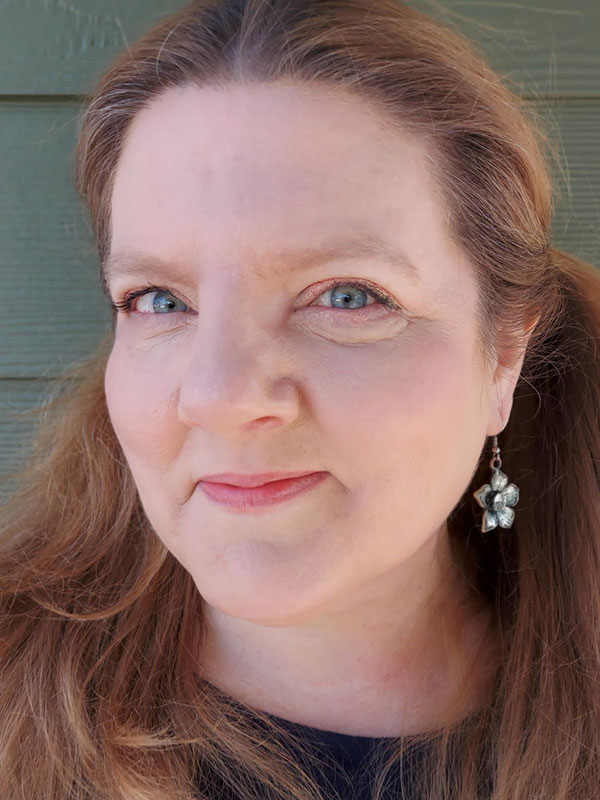 Meredith Armstrong – King of France, Canterbury,Westmoreland
Mary Murfin Bayley  – Mistress Quickly, Alice, Gower, French Soldier
Anthony Duckett – Dauphin, Grey, Jamy
Matthew Gilbert – Henry V
Aubrey Sara Kaye – Fluellen, Cambridge
David S. Klein – Exeter
Joe Moore – Constable, Scroop, MacMorris
Olivia Ockey – Katherine, Boy, Bedford
Luke Sayler – Pistol
Jean E. Sitte – Nym, Montjoy
Sean Patrick Taylor – Orleans, Williams, Governor of Harfleur, Burgundy
Gail Javarah Wamba – Bardolph, Rambures, Salisbury, Bates
PRODUCTION TEAM
Victoriana Dan – Stage Manager
Julia Logan Trimarco – Costumer Designer
Music Arrangements – Drew Brady
Ryan John Spickard – Fight Choreographer
Jennifer Crooks – Properties Design
Josh Kibbey – House Manager
Performance Schedule
There are no upcoming Events at this time.
All details are subject to change