Backyard Bard 

– July 8 to August 6, 2022
Directed by Sarah Stillion
Backyard Bard presents two stripped-down productions of Shakespeare's plays, each one hour long, and both performed by a small ensemble of versatile actors.
Backyard Bard was born out of a desire to bring Shakespeare to smaller parks and new audiences in underserved neighborhoods. But we don't just perform in the parks – Backyard Bard is also available for private parties. If you are interested in hosting a performance, contact us at greenstage@greenstage.org.
MUCH ADO ABOUT NOTHING
Love is the victim when lies are the weapon. Young and innocent, Claudio and Hero's love is put to the test when the wicked Don John stirs up trouble by convincing Claudio that Hero has been unfaithful. When her innocent cousin is slandered, Beatrice leaps to Hero's defense and enlists the aid of Benedick, her rival in wit and a friend to Claudio. Loyalties are tested in this comedy of love, betrayal, and redemption.
MACBETH
Witches and thanes and kings, oh my! Prophecy leads Macbeth, the thane of Glamis, down a slope slippery with royal blood. But prophecy comes with a price far higher than he anticipates. Macbeth and his Lady must face down visions, ghosts, and madness in their quest for power. Beware the wood that walks and the man not born of woman when you seek a throne through blood.
Backyard Bard 2022 CAST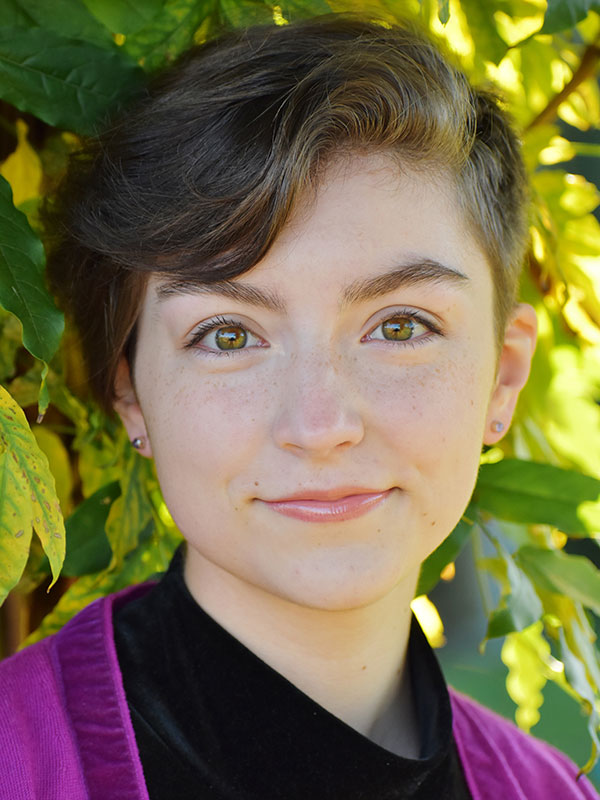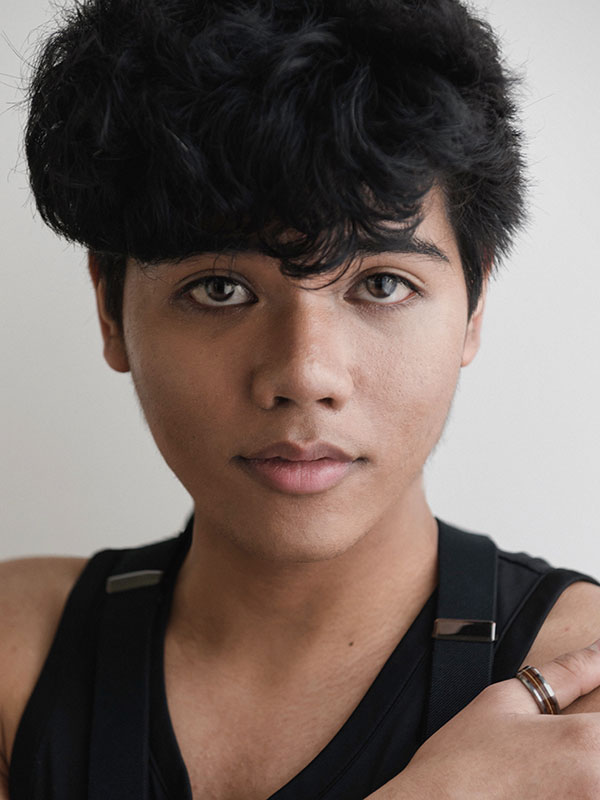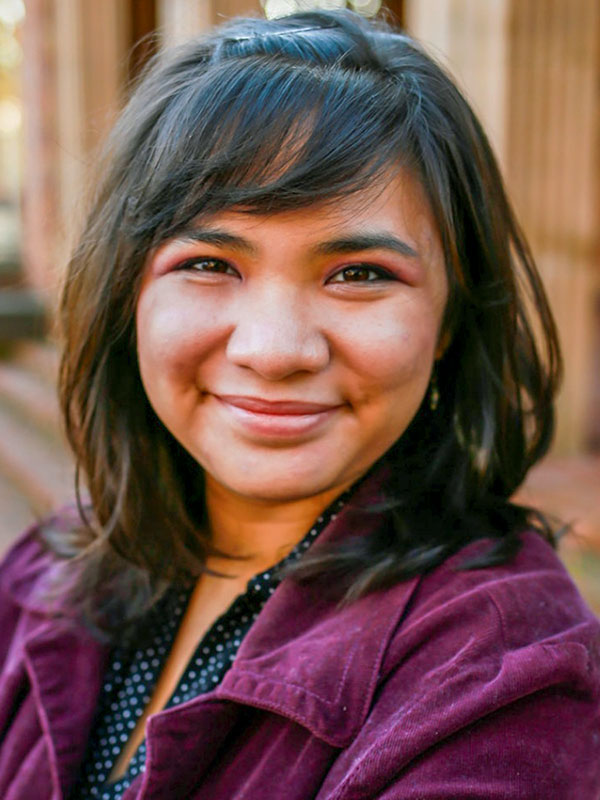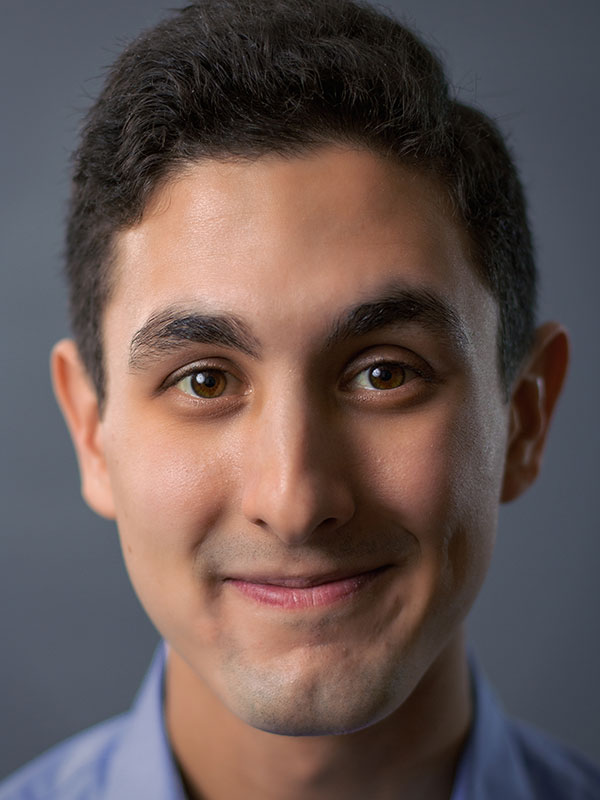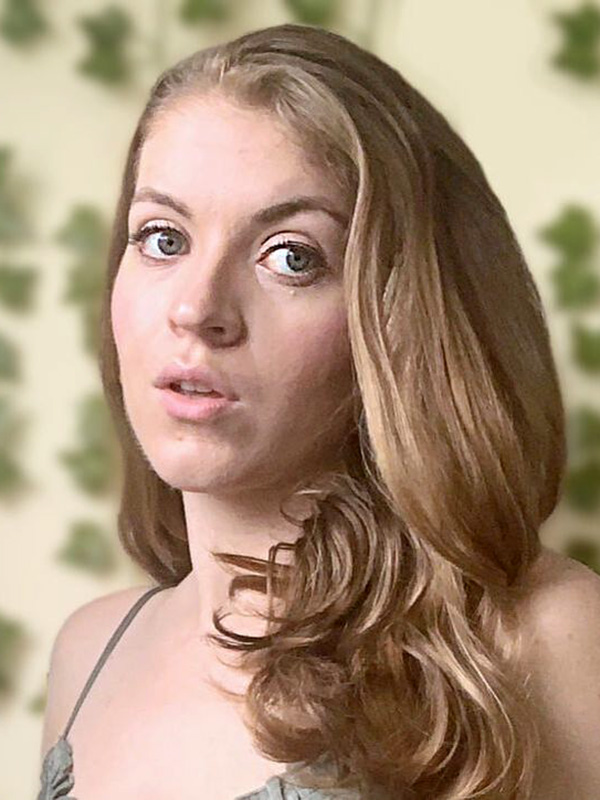 Allison Adams
Much Ado – Hero, Prince, Verges
Macbeth – Macduff, Gentlewoman, Fleance, Witch
Ejay Amor
Much Ado – Claudio, Ursula, Sexton, Musician
Macbeth – Macbeth
Anamaria Guerzon
Much Ado – Leonato, Conrade, Friar, Musician
Macbeth – Lady Macbeth, Ross, Witch
Bryce Publow
Much Ado – Benedick, Messanger, Brachcio, Musician
Macbeth – Malcolm, Witch, Porter
Holly Vander Hyde
Much Ado – Beatrice, Dogberry, Don John
Macbeth – Banquo, Witch, Bleeding Sargent, Doctor, Sound effects/ Drumming
PRODUCTION TEAM
Natalie Young – Stage Manager, Puppeteer
Britta Souhudra – Costumer Designer
Ryan John Spickard – Fight Choreographer
Jennifer Crooks – Properties Design
Much Ado About Nothing – Performance Schedule
SUNDAYS ARE DOUBLE FEATURE DAYS!
There are no upcoming Events at this time.
Macbeth – Performance Schedule
SUNDAYS ARE DOUBLE FEATURE DAYS!
There are no upcoming Events at this time.
All details are subject to change